Disclaimer
The information, including but not limited to text, graphics, images, and other material contained on this website or associated social media accounts, is for informational purposes only. No material on this site is intended to be a substitute for professional medical advice, diagnosis, or treatment. Always seek the advice of your physician or other qualified health care provider with any questions you may have regarding a medical condition or treatment and before undertaking a new health care regimen, and never disregard professional medical advice or delay in seeking it because of something you have read on this website.

Hi! My name is Chandler Gilow and I am so glad you are here. I am a wife, mom of two little girls, a registered nurse, and a Lactation Specialist. After giving birth to our second daughter while abroad (in the middle of language learning), I saw a hole in the support for expat families. My husband and I are currently stateside for education and in this season, I have launch The Global Birth Coach. Since May 2020 I have created content and gathered resources to empower expat families through community, resources, and education. Please check out the website, join us on the Virtual Village Facebook group, and hop over to The Expat Birth Podcast to hear birth stories from around the world. If you have any questions please do not hesitate to email me (link at the top of the page).


- Chandler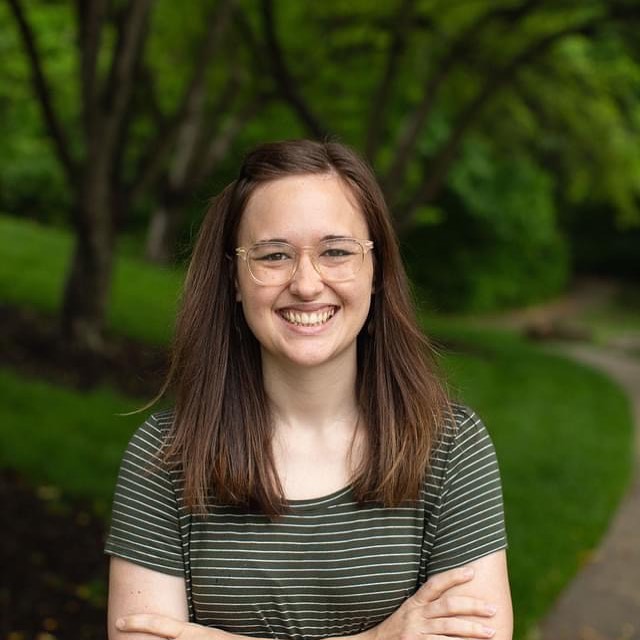 Two Core Classes and Digital Downloads
The Global Birth Coach began with the main idea to create perinatal education specifically nuanced for expats, that was easily accessible. Out of that desire, The Expat Birth Class and Infant Feeding Class were born.
The digital downloads are designed to support you as your make decisions and process everything involved with a birth abroad.

Check your inbox to confirm your subscription